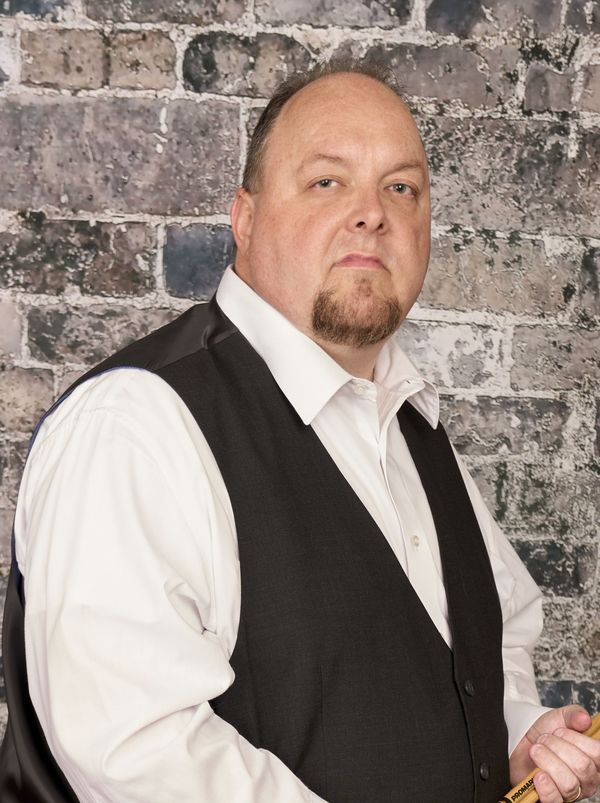 Lee McCarren joined Common Bond in January of 2018. Lee brings over 20 years' experience singing tenor and playing drums in various groups. Prior to joining Common Bond, Lee was with The Ball Family (Covington, KY) where he started out as their drummer; but before long they discovered he was also a great tenor!
          Lee's ability to play drums as well as sing tenor will add an extra dimension to the group. With Karen Tate Melton (alto) on the piano, Rick Melton (lead) on either bass or rhythm guitar, and Lee (tenor) on drums, the group is looking forward to being able to incorporate some fresh sounds and variety into their concerts.
           Lee was born in Wilmington, OH, and currently resides in Blanchester, OH with his wife, Rebecca, their English Mastiff, Bailee, and their four kitties! By day, he works as a purchasing agent for a Cincinnati area safety company. We are excited for you to hear Lee's exceptional tenor vocal.